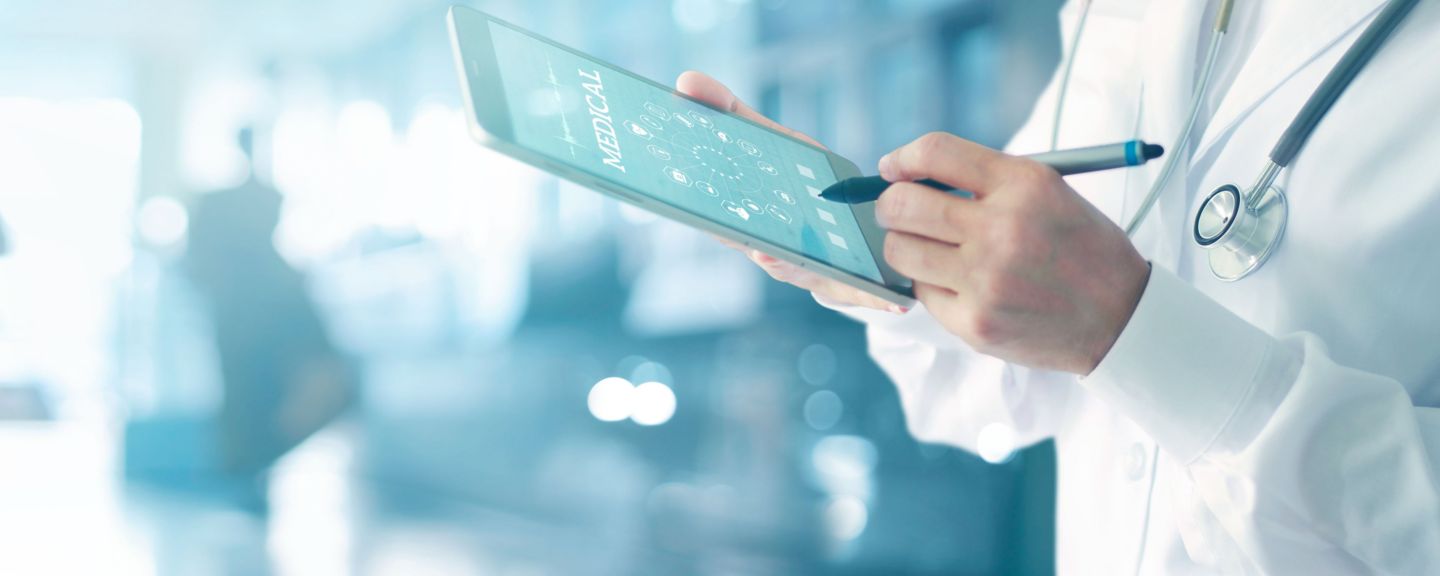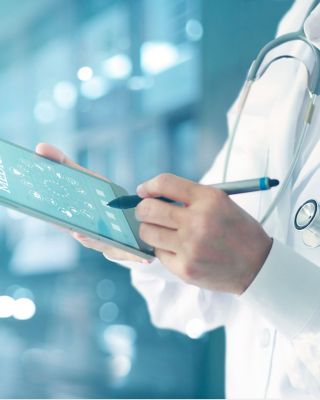 Honeywell's brand protection and anti-counterfeiting systems use purely digital authentication technologies based on smartphone verification. Alternatively, traditional physical authentication technologies based on (semi-)covert materials can also ensure your branded goods are safe from counterfeiting and diversion.
The Riedel-de Haën® brand offers a wide variety of fine chemicals for applications in the metal finishing, personal care and healthcare, food and nutrition, sealants and adhesives, catalysts and catalytic precursors, and electronic materials and energy systems industries.
For use in medical applications, Spectra Medical Grade is an ultra-high strength, ultra-lightweight polyethylene fiber manufactured through a patented gel spinning process – the first of its kind. Spectra MG is one of the world's strongest and lightest fibers; it is 15 times stronger than steel, yet light enough to float.
Honeywell Aclar barrier technology has been the longstanding industry leader and trusted choice in pharmaceutical packaging for more than 40 years. Aclar, backed by the power and support of Honeywell, continues to set the global standard for high-barrier thermoform film in the pharmaceutical industry.
As a global innovation leader, Honeywell is offering breakthrough materials based on next-generation hydrofluoro-olefin (HFO) technology, Solstice Enhance and Solstice Propellant. They are designed to enhance your personal care product formulations and lower their environmental impact while delivering exceptional benefits.