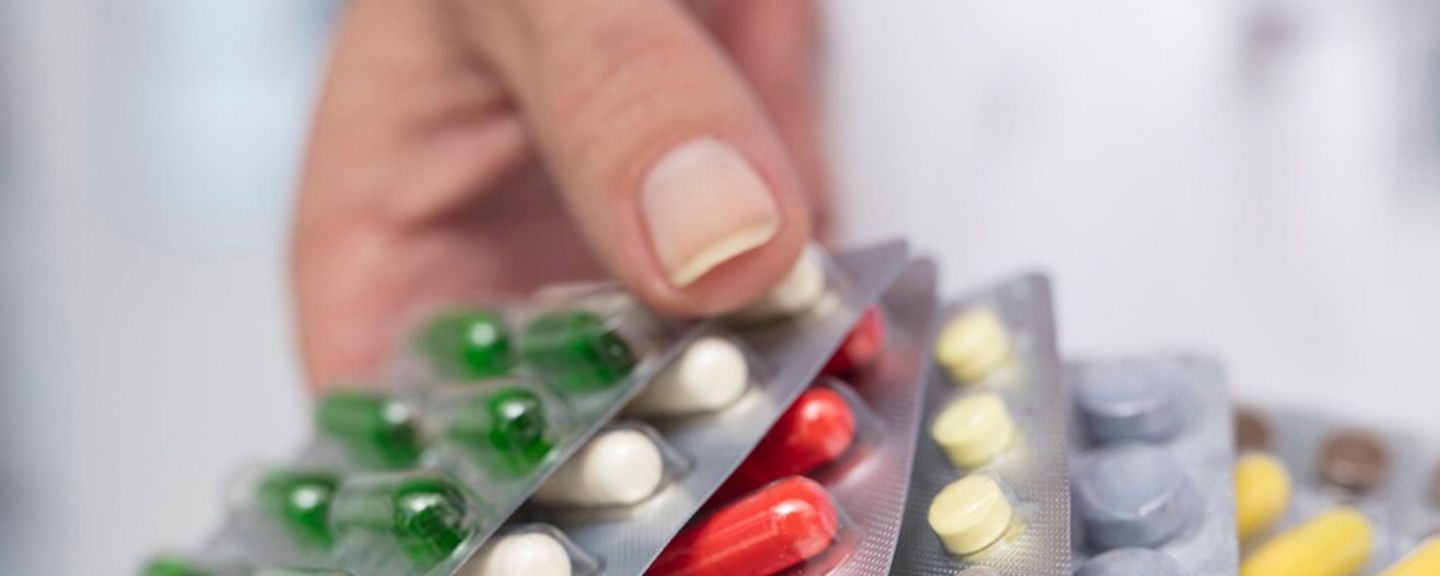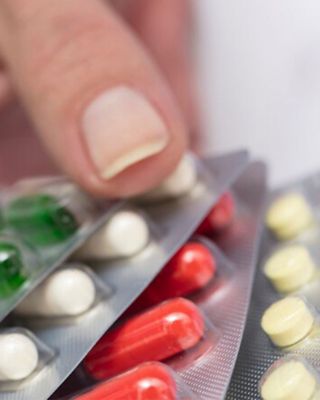 ACLAR® BARRIER FILMS FOR BLISTER PACKAGING
A full range of blister film for pharmaceutical products
With our Aclar line, we set the global standard for high-barrier thermoform film in customizable thicknesses and sizes for the pharmaceutical industry. Our newer Aclar Accel™ films are offered in standard thicknesses and sized for cost-effient blister packaging options.
We work closely with pharmaceutical packaging converters to determine the right packaging solution with our products. Learn more about our blister packaging versus alternative Cold Form Foil (CFF or Alu/Alu).
A full Range of Barriers for pharmaceutical products worldwide

This page provides information on our flagship line of Aclar barrier films. In addition, we've recently introduced new Aclar Accel barrier films. To find out more on that new product line line, please click here.
Through our global converter partner network our high-barrier films can be laminated to a variety of substrate materials including PVC, PP, PETG, PE and EVOH, allowing the flexibility to choose a finished laminate to meet your blister packaging needs.
Flexible Packaging Solutions
Aclar is a clear, poly-chloro-tri-fluoro-ethylene (PCTFE) pharmaceutical packaging film for blister packaging. With Aclar's superior moisture barrier, your product is protected for worldwide distribution, including Zone 4 tropical locations.
With Aclar film, you can dial in the exact properties you need from several product grades so you have the optimum balance of performance and economics. When you also need oxygen and/or light barrier protection, Aclar film can be laminated to a wide range of substrates.
Honeywell has been supporting the pharmaceutical industry with Aclar film for more than 40 years.
Aclar high and ultra-high barrier films are usually selected for the most demanding applications, such as high moisture sensitivity or the need to pass the accelerated stability trials as set forth by ICH.
Ultra-High Barrier Films:
High Barrier Films:
Moisture Barrier Films
Three additional grades of Aclar film provide moisture barrier capabilities in the mid-range and cost-effectively complement the range of Aclar high and ultra-high barrier films:
All Aclar fluoropolymer films comply with FDA regulation #21 CFR 177.1380, Drug Master File #1578.