Barrier Films
Aclar Accel™ 800
Honeywell Aclar Accel™ is a high moisture barrier thermoformable film product that delivers at the price and speed business demands, while providing the quality and service customers have grown to expect. 
Overview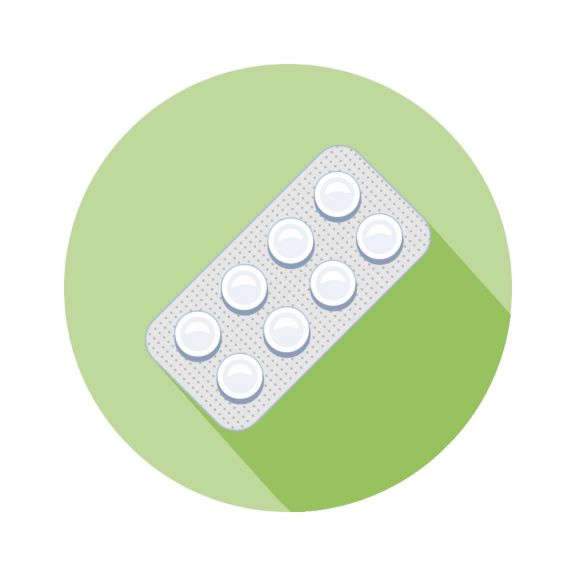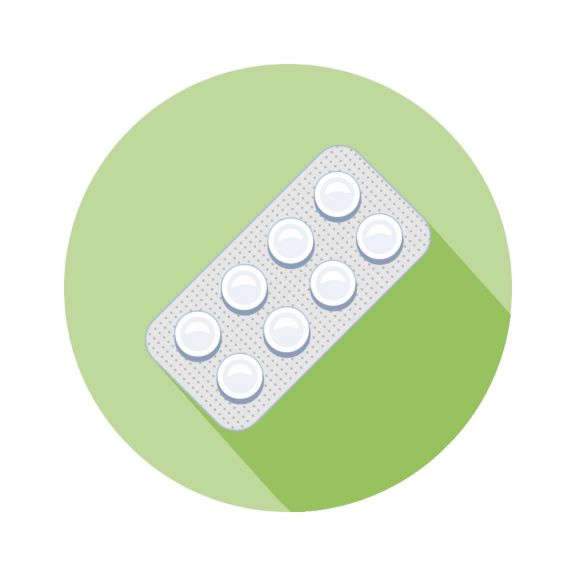 Request Free Samples
You can only request up to 6 free samples. Please remove one or more products from your sample bag before requesting another sample
×
Honeywell Aclar Accel™ addresses the market need for different price point options combined with faster delivery times. We do that by only supplying Aclar Accel in standard dimensions while employing different manufacturing approaches. The net result is the ability to offer lower price point materials, that are still backed by the quality and services that you've come to expect from Honeywell.
Sales Sheet
Technical Note
Brochure
Data Sheet
White Paper
Sell Sheet
Name
Description
File Size
Date
Size
Name
Description
File Size
Date
Size