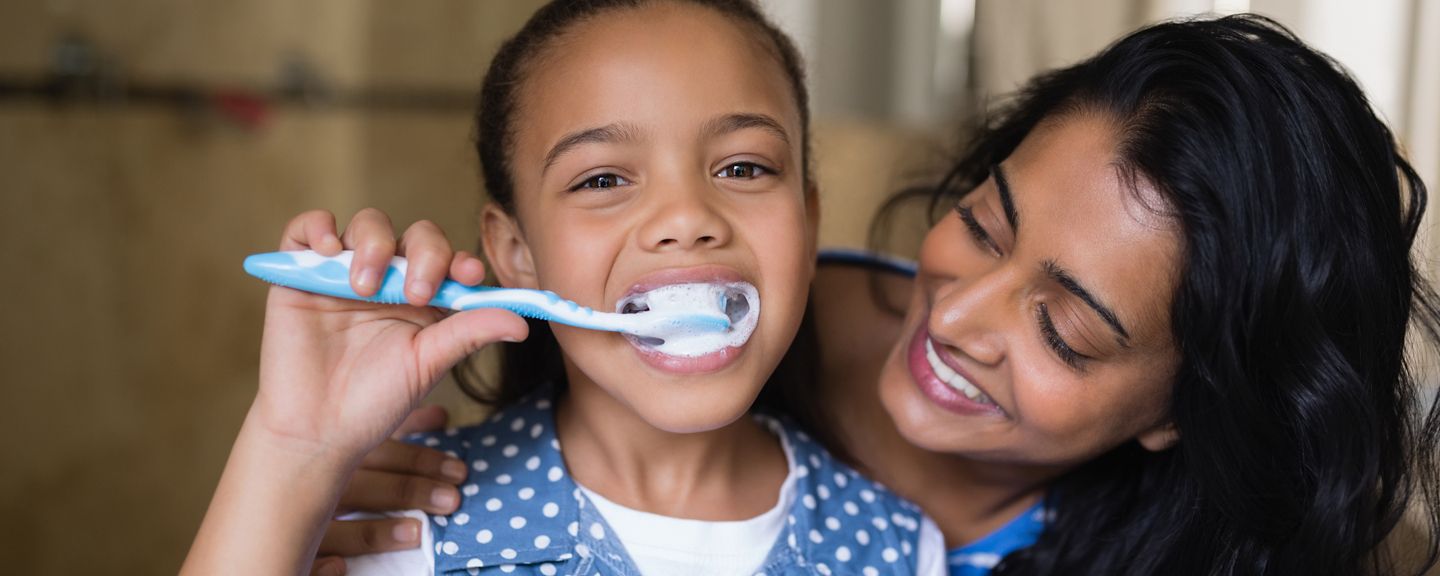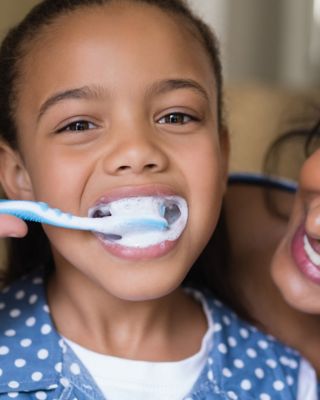 ORAL CARE
Avoid Serious Health Risks with Stannous Fluoride
We provide high quality stannous fluoride for use in oral care products. As the active ingredient in toothpaste, our high quality fine chemicals provide cavity fighting fluoride and the antibacterial and bacteriostatic properties that fight plaque and treat or prevent gingivitis.
Honeywell Fine Chemicals for Oral Care offer:
Quality Control - cGMP and HACCP
Ease of handling and packaging expertise for free flowing materials
Excellence in chemistry with strong adherence to high purity product standards
ON-DEMAND WEBINAR RECORDING
Oral Health Matters:
Avoid Serious Health Risks with Stannous Fluoride
Learn more about the therapeutic benefits of Honeywell's stannous fluoride and why you should use it in your toothpaste formulation.
ON-DEMAND WEBINAR RECORDING
Oral Health Matters:
Combat Tooth Sensitivity
Tooth sensitivity is a common condition people of all ages often suffer from. It can cause acute or chronic pain and needs appropriate and timely addressing.
Honeywell provides our customers brand security and a good user experience by reliably delivering high quality cGMP and HACCP certified products.