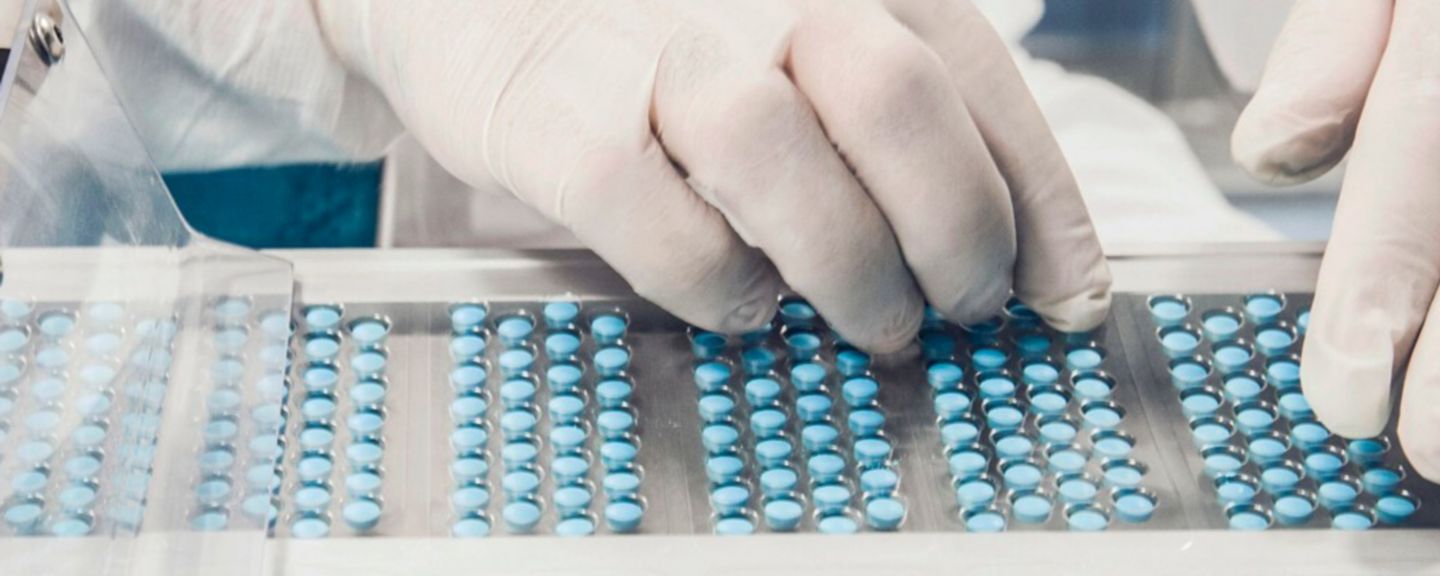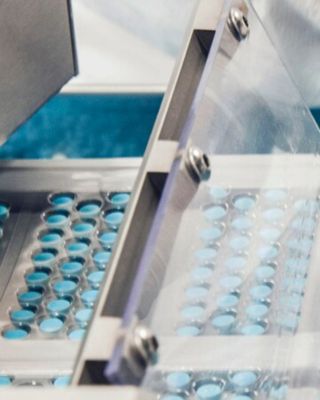 ACLAR® FILMS FOR TODAY'S COMPLEX FORMULATIONS
Aclar moisture barrier film can meet your toughest challenges
Aclar provides a global platform that: meets the increasing barrier and shelf-life requirements that your latest hydroscopic formulations demand, provides operational flexibility and provides options for brand enhancement.
Overview
Benefits
Services
Tools
Whitepapers
Pharmaceutical companies face a variety of internal and external pressures, and the path to a successful launch can be challenging.
Honeywell and Aclar pharmaceutical packaging films can help ease some of those pressures that originator pharmaceutical companies like you face everyday.
Honeywell and Aclar can
Increase the likelihood of passing stability
Address growing cost pressures
Achieve a global packaging platform
Gain operational efficiencies
Reduce expenses and capital expenditures
Enhance your brand with slimmer, smaller packs
Contact us to learn why Aclar continues to be the gold standard in blister packaging for oral solids.
Package solutions vary by region, and no matter what solution you are currently using, adding Aclar film to your stability protocol can help you realize cost savings and operational efficiencies.
Choosing Aclar may help you
MEET YOUR OPERATING COST REDUCTION TARGETS
Reduce pack size by up to 55%
Lower production costs
INCREASE OPERATIONAL EFFICIENCIES
Increase packaging line speed and line efficiency
Increase operational flexibility
MEET YOUR DRUG LAUNCH TARGETS
Protect your newest moisture-sensitive pharmaceuticals and new drug delivery systems
Pass regulatory stability securely, on time, within budget
Optimize shelf-life
Standardize packaging across all climatic zones, including Zone 4b
ENHANCE YOUR BRAND WITH PACKAGES THAT
Make it easy to see your brand's distinct shape and color
Are easier for patients to use and promote patient compliance and adherence
Are more environmentally friendly
GLOBAL SUPPORT FROM CONCEPT TO LAUNCH
Honeywell supports you in all phases of your packaging development – from design through production and testing, all the way to launch. Our global team of experts including lab resources in the U.S., China and India, will be with you every step of the way with the support you want at the time you need it.
We offer
COST REDUCTION ANALYSIS AND SUPPORT
Design and optimization of package layout
Costing tools for evaluating pack size and speed packaging economics
Singular drug, portfolio and multi-site savings analyses
BARRIER PERFORMANCE OPTIMIZATION
Barrier material selection and theoretical barrier calculations
Thermoform cavity design and optimization
Tooling design best practices and analysis
STABILITY TESTING SUPPORT
Stability protocol recommendations
Weight gain studies
On-site training, stability trial support
EQUIPMENT EFFICIENCY OPTIMIZATION
Blister packaging line optimization
Thermoforming workshops and operator training
Process optimization and tailored training programs
Download the technical services guide or Contact Us for more information.
Honeywell tools address a range of common technical and business challenges.
Aclar® Films Thermoforming Guideline ​
Although the thermoforming properties of the Aclar laminate are essentially defined by the substrate material to which it is laminated, there are recommended guidelines to follow to produce a high quality Aclar blister.
Tooling Design Best Practices for Aclar® Films
This guide allows you to optimize the barrier performance of you blister and increase the shelf life of your finished package. Aclar laminates do not require special tooling; however by following these best practices, you can maximize the performance of the Aclar film laminates you are considering.
Aclar® Films UltRx 6000 Technical Guide​
Learn how to successfully design and thermoform an ultra-high barrier blister using a laminate made with Honeywell Aclar® UltRx 6000 Film.
Instructions for Using Polarized Film ​
These instructions explain how to use polarized film for a simple, quick, non-destructive, qualitative test of blister cards. The test can be performed immediately after thermoforming and sealing to reveal any stress-forming in your blisters.