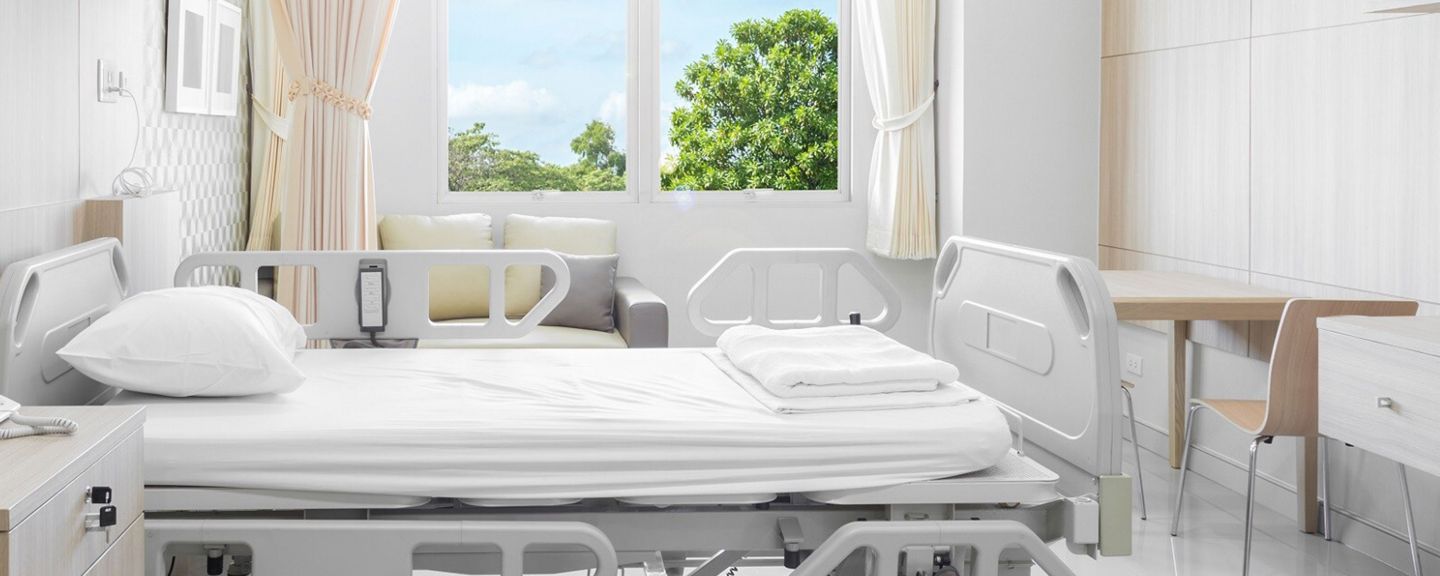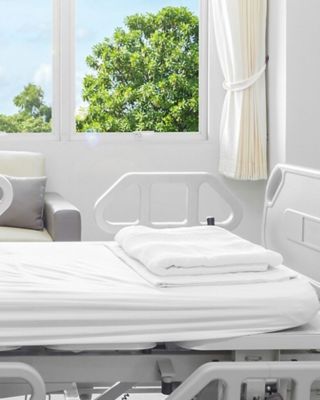 SAFER AND CONFIDENTLY CLEAN
Safer ingredients for critical cleaning applications
We offer Solstice® Propellant (HFO-1234ze), a nonflammable, environmentally-preferable propellant for use in all aerosol applications, including disinfectants that are effective against coronavirus.
With a global warming potential (GWP) of less than one, it reduces CO2 equivalent emissions by 99.9% compared with HFC-134a, and is well below the threshold of 150 set by the European F-Gas regulation. It also has extremely low photochemical reactivity in the atmosphere and does not materially contribute to ground-level smog.
Solstice Propellant is easy to implement, with minimal changeover requirements to formulations, storage or filling equipment.
See how Vesismin Health is contributing to cleaner and safer healthcare environments with its environmentally-friendly disinfectant.
VIDEO BROCHURE
Instructions for use NDP Air Total+
NDP Air Total + is a product for an airborne disinfection for surfaces, aimed for terminal disinfection. It is suitable for ICU, isolation rooms, laboratories, ambulances and air ducts, among other places.
A climate-friendly alternative to HFCs and HCFCs, our Solstice® propellant offers performance...
Read More