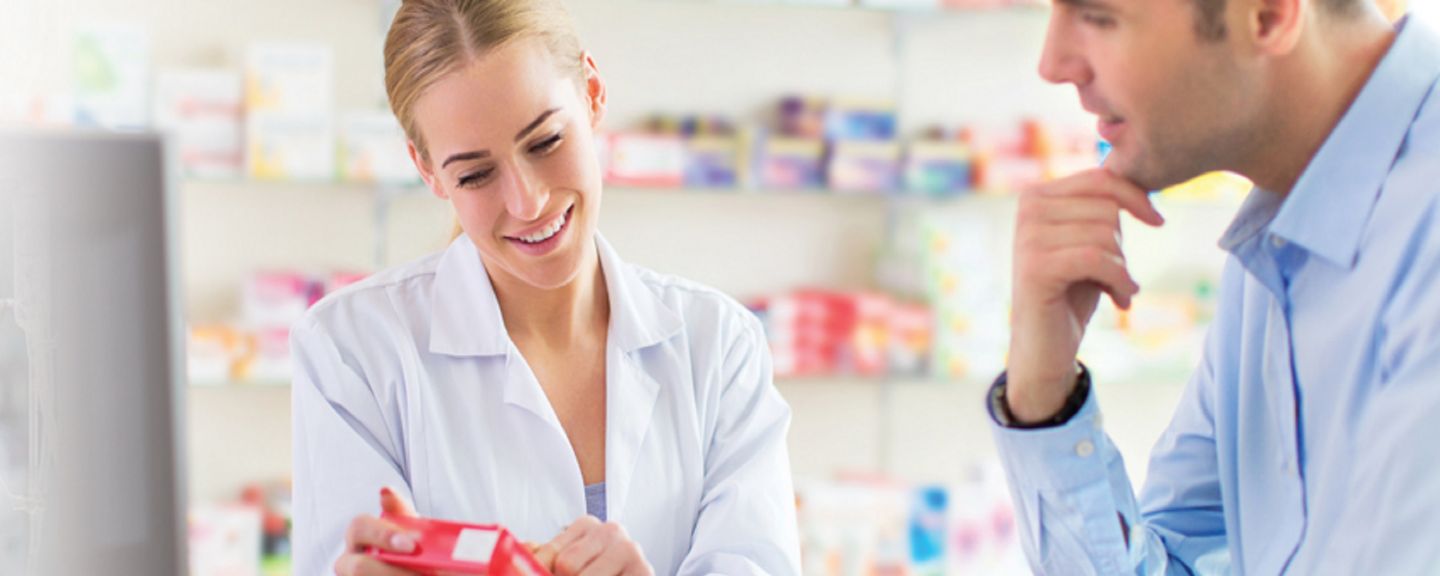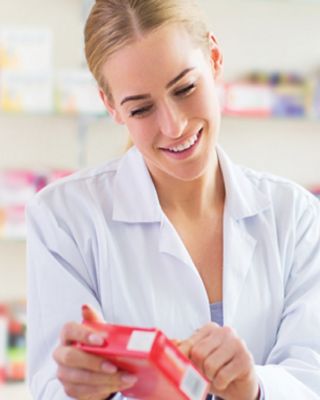 BRAND PROTECTION AND ANTI-COUNTERFEITING
Understand where business losses occur due to counterfeiting, theft, or diversion.
Honeywell's brand protection and anti-counterfeiting systems use digital authentication technologies based on smartphone verification. Honeywell offers traditional physical authentication technologies based on semi-covert materials that can also ensure your branded pharmaceuticals are safe from counterfeiting and theft.
Brand Protection Overview
Brand Protection Taggants
Smartphone Authentication
Stakeholders need easy-to-use authentication solutions that prove products are legitimate and not fakes, and will meet the brand's performance promises.
Our security pigments applied to your products or integrated into labels or packaging, allow for easy recognition by retailers and simple field authentication by brand owners or law enforcement. For our machine-readable materials we offer easy-to-use detection devices.
We use the latest anti-counterfeit level 2 semi-covert (L2) and level 3 covert (L3) security techniques, developed through our extensive experience.
Our Lumilux® semi-covert and machine-readable covert taggants can be seamlessly incorporated into plastics, fabric, foil, paints and coatings, or metal. In addition, Lumilux taggants can also be used in secure labels and product packaging.
Protect your products from counterfeiting or diversion
Understand where business losses occur due to counterfeiting or theft with Honeywell´s Smartphone Authentication. With a standard smartphone the brand owner, warehouse, logistics partner, customs, distributor, retailer or consumer can easily verify authenticity.
Almost non-invasive, requires small adjustments to overall packaging processes
No additional software or hardware required
No additional consumables
No additional design space (no barcode required)
Layered, hidden security features
Secure app (Apple Store, Google Play Store)
Secure app works offline
Instant verification messaging
Real time back-end market intelligence available to brand owner